About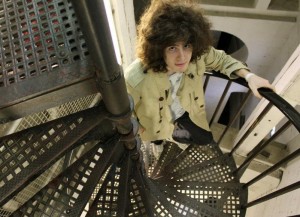 Henry surprised absolutely everyone by taking his own life a couple of months short of his twentieth birthday.

This site is designed as a museum and a crutch. A museum to display photos of Henry, examples of the things he did and the memories of friends, colleagues and family. A crutch because we can lean on it when we worry we might forget. In sum a scattering of his digital ashes. The Museum of Henry includes paintings, drawings, photos, music, stories and videos. Please browse at your leisure and comment if you want to. More will be added in due course.
The Memories tab will be home to stories, memories and anecdotes. Please contribute your own by emailing them to 7220days@gmail.com
Click here to read Henry's Obituary.
Henry's death was a devastating experience for a lot of people and huge waste of talent and promise. He made a mistake that can't be corrected. If you are reading this and think you are a danger to yourself please reach out and ask for help. Suicide is a permanent solution to problems that are often temporary and can best be solved in other ways.
Help is available here:
American Foundation for Suicide Prevention