Henry's Obituary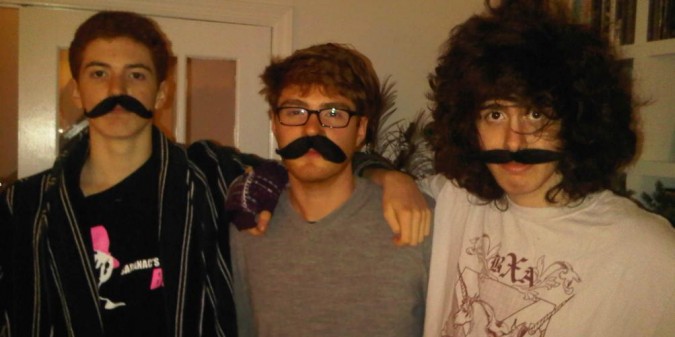 December 7, 2012
Born in Madrid, Spain, Henry grew up in Spain, Mexico City and Greenwich, Connecticut. He graduated from Greenwich High School in 2011 where he was a member of the State Champion Math Team and was the co-founder of the Fictional World History Club. Henry received the Peter Church Memorial Award for Creativity in Math and Science.
He was in his second year at Carnegie Mellon University in Pittsburgh where he studied Computer Science and Art in the BXA Program. He had interned last summer at Nvidia Corporation in Silicon Valley and had accepted a position at Dropbox in San Francisco for Summer 2013. He was most recently the recipient of an arts grant to create a smartphone app which he called the Smartphonular Synthesizer of Sounds and Camaraderie, with which groups of people would create music by wirelessly linking their smart phones to a central hub equipped with large speakers.
In addition to being a brilliant student whose teachers described his math proofs as works of art, Henry was an avid reader and supremely talented computer programmer, gamer, artist and musician. It was clear to all who knew him that his mind worked on a different level than anybody else's. Yet his joie de vivre and unique sense of humor allowed him to connect and be loved by everyone from 8 to 80. Over 6 feet tall with a shock of brown hair and a distinctive fashion sense, he cut a recognizable figure everywhere he went.
The world has lost a larger than life character who promised so much and was loved and admired by all.
He is survived by his father, Christophe Armero of Riverside, CT.; his mother Sue Armero of Stamford, CT.; his brothers, Alexander and William Armero, his stepmother Jennie Baird and his stepsiblings Sam and Isabel Baird as well as family in Spain and the U.K.